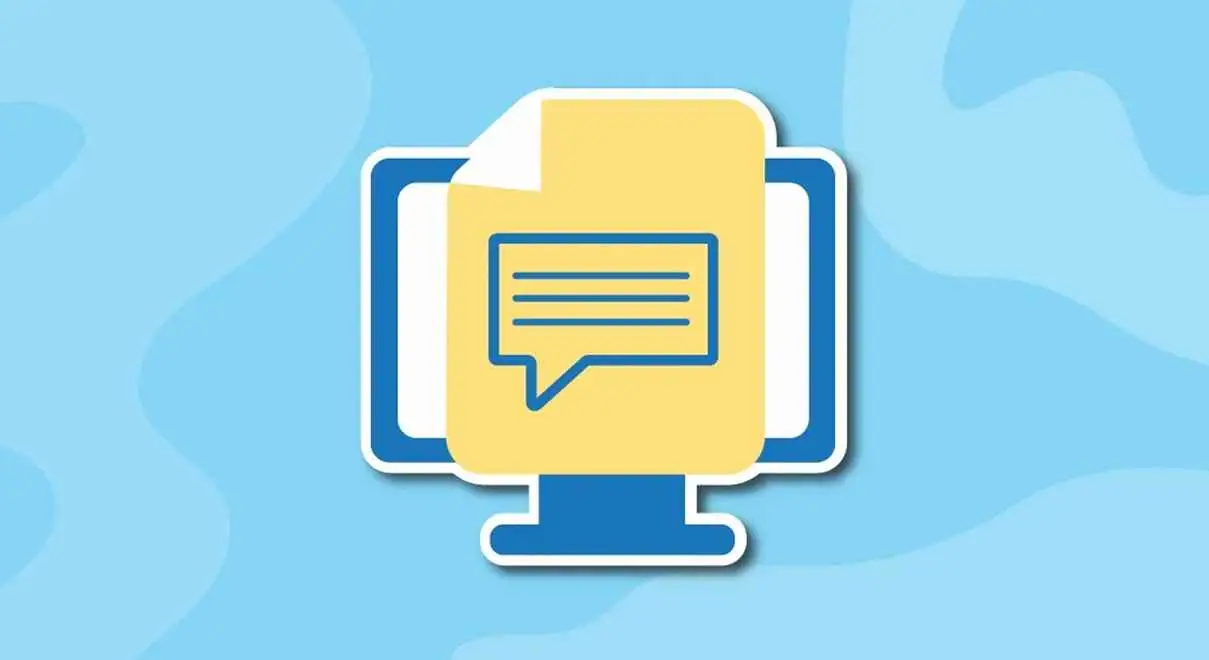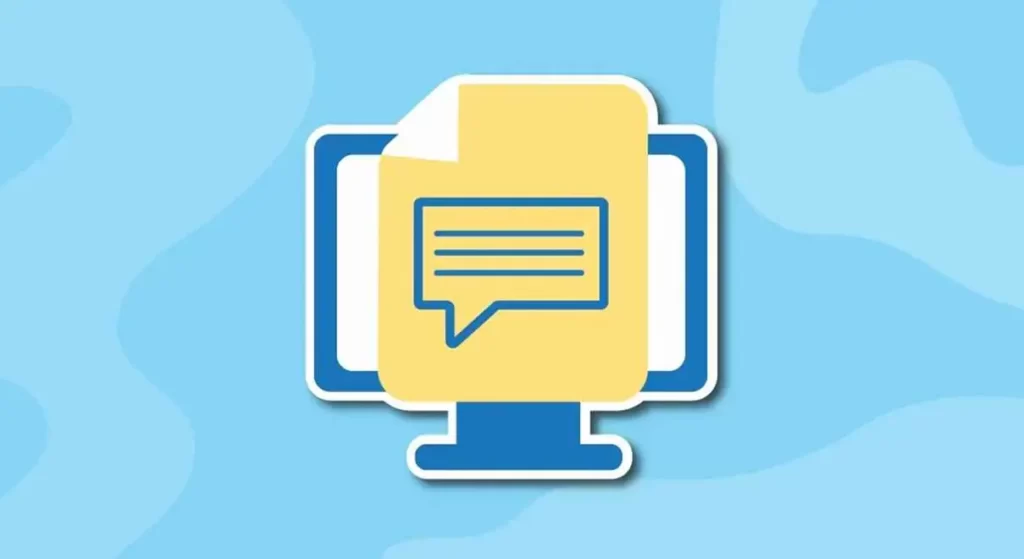 List of Important Lakes and Ramsar Sites in India
The Minister for Environment, Forest and Climate Change, Shri Bhupender Yadav, announced the creation of five new Ramsar sites in July 2022. As a result, there are now 54 Ramsar sites in total. There are five new Ramsar sites in India in states like Tamil Nadu: Karikili Bird Sanctuary, Pallikaranai Marsh Reserve Forest, Pichavaram Mangrove, Sakhya Sagar, and Pala Wetlands. Ramsar, an Iranian city, was the scene of the signing of the International Treaty for the Conservation and Sustainable Use of Wetlands in 1971.
There is a lot of importance to Ramsar Sites of India for the upcoming several competitive exams. Tamil Nadu has four (4) new sites, Odisha has three (3) new sites, Jammu & Kashmir has two (2) new sites, and Maharashtra and Madhya Pradesh each have one (1) new site. Ramsar Sites are important for competitive exams since they are the subject of many questions. There is important information related to these sites that candidates should be aware of.  The following is a list of Ramasar sites in India with Important Lakes in India that we have covered in this article.
Latest Updates about Indian Ramsar Sites
Five new sites from India were added to the List of Ramsar Sites in July 2022. These are the new sites:
Karikili Bird Sanctuary  in Tamil Nadu
Pallikaranai Marsh Reserve Forest in Tamil Nadu
Pichavaram Mangrove in Tamil Nadu
Sakhya Sagar in Madhya Pradesh
Pala Wetlands in Mizoram
During World Wetland Day 2022 (2nd February 2022) held at Sultanpur National Park, a Ramsar site in Haryana, Khijadia Wildlife Sanctuary in Gujarat and Bakhira Wildlife Sanctuary in Uttar Pradesh were announced as Ramsar sites.
Also Read:
A Ramsar site has been added to Uttar Pradesh's Haiderpur Wetland in December 2021. Within the boundaries of Hastinapur Wildlife Sanctuary, it is a man-made wetland formed in 1984.
Ramsar Sites in India have been expanded by four new sites in August 2021. These are:
Sultanpur National Park – Gurugram, Haryana
Bhindawas Wildlife Sanctuary – Jhajjar, Haryana
Thol Lake Wildlife Sanctuary – Near Ahmedabad, Gujarat
Wadhvana Wetland – Vadodara, Gujarat
The Ramsar Sites of India List was updated in 2020 with the following sites:
Ramsar sites in India were updated with the addition of the Tso Kar Wetland Complex in December 2020. Ladakh's Startsapuk Tso and Tso Kar lakes form a high-altitude wetland complex.
In November 2020, Maharashtra will visit Lonar Lake
Sur Sarovar, also known as Keetham Lake, in Agra (Uttar Pradesh) in November 2020
November 2020 – Uttarakhand – Asan Barrage
July 2020 – Bihar – Kanwar Lake or Kabal Taal
February 2020 – Kolkata – Sunderban Reserve Forest (Sunderban Wetlands)
It is also World Wetlands Day on 2nd February 2021, which marks the 50th anniversary of the Ramsar Convention. This is the first time India has established a Centre for Wetland Conservation & Management. In Chennai, it is part of the National Centre for Sustainable Coastal Management (NCSCM) established by the Ministry of Environment, Forest and Climate Change (MoEF&CC).
The deterioration of Sambhar Lake had been in the news due to salt mining. A Ramsar Site in India is Sambhar Lake.
Three Pillars Of Ramasar Sites
As part of the "Three Pillars" of the Convention, the Contracting Parties commit to:
How can you work for the welfare of wetlands?
Effectively managing a suitable list of Wetlands of International Importance
Preserving species and natural ecosystems like wetlands and others.