Symbols in the Story of an Hour
Symbolism plays a dominant role in Kate Chopin's short story The Story of an Hour.
Spring is a major symbol in The Story of an Hour. Mrs. Mallard welcomes the new spring life. This symbolizes a new beginning for her, spring represents life and that is what Mrs. Mallard gains as a widow. It also helps to note that spring comes after winter. Winter can be seen as Louise while she was married to her husband. Winter is symbolically a depressing, cold and isolated season. Contrasting that to Louise's new-found spirit and life in the story's "Spring" setting. "She could see in the open square before her house the tops of trees that were all quiver with the new spring life."
Mrs. Mallard's Heart is another important symbol. In the beginning of the story, the reader is already aware of Louise's failing heart. It was her sister Josephine who breaks the news to her cautiously, being mindful of her sister's delicate condition. "Knowing that Mrs. Mallard was afflicted with a heart trouble, great care was taken to break to her as gently as possible the news of her husband's death." By the end of the story, renewed with energy and a sense of enthusiasm for the future, Louise is struck with the news that Mr. Mallard returned home safe and sound-he didn't die from a train accident (a common cause of death during that time period with increasing use of newer technology) as originally thought.
From the reader's point of view, when Mrs. Mallard dies the doctor claims …she had died of heart disease of the joy that kills." Ironically, she actually dies when her dreams of living without any one to answer to vanish. The doctor believes she died of over joy upon learning that her husband is alive, but Mrs. Mallard's outward behaviour stays true to the normal response her family expected. She dies of heart failure triggered by overwhelming emotional stress. No one will ever know that the overwhelming emotional stress was due to her loss of hope for the future.
Bert Bender offers a biographical reading of the text and argues that writing of the 1890's was influenced by Darwin's theory of sexual selection. Her understanding of the meaning of love and courtship, in particular, was altered and became more pessimistic. This attitude finds its expression in The Story of an Hour when Mrs. Mallard questions the meaning of love and ultimately reflects it as meaningless.
Lawrence I. Berkove notes that there has been "virtual critical agreement" that the story is about female liberation from a repressive marriage. However, he contests this reading and argues that there is a "deeper level of irony in the story". The story, according to Berkove, depicts Mrs. Mallard as an "immature egotist" and a "victim of her own extreme self assertion." He also challenges the notion that Chopin intended for the views of the story's main character to coincide with those of the author. Xuding Wang has criticized Berkove's interpretation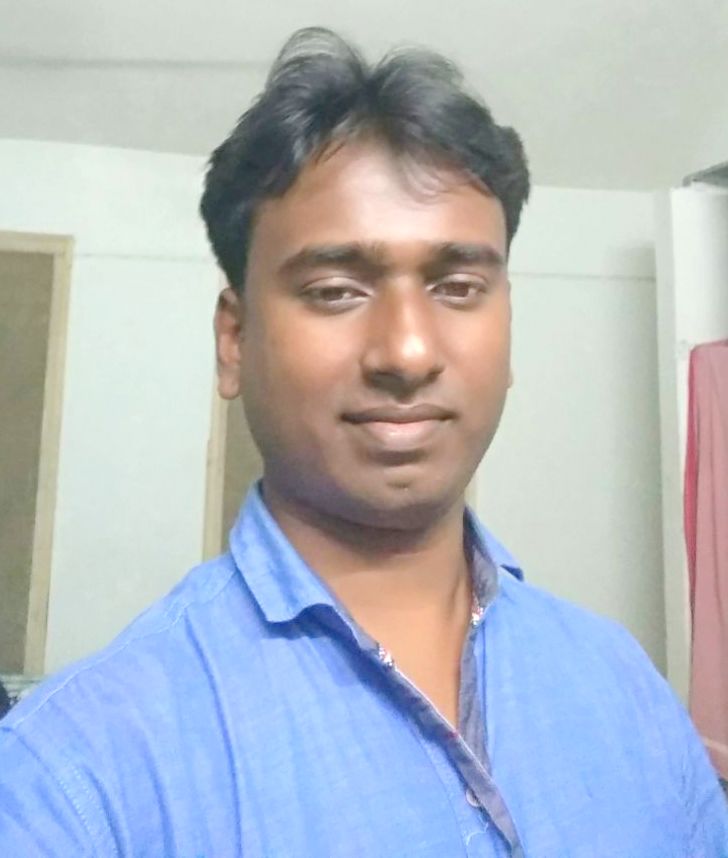 Hello, Viewers! Besides being the Founder and Owner of this website, I am a Government Officer. As a hardcore literary lover, I am pursuing my dream by writing notes and articles related to Literature. Drop me a line anytime, whether it's about any queries or demands or just to share your well-being. I'd love to hear from you. Thanks for stopping by!